Anna Bucciarelli
Illustration with her own unique style
Anna Bucciarelli is a professional illustrator with a unique style, influenced by her training in Eastern European folk art, where she comes from (she was born in Ukraine). Her work mainly focuses on floral and plant motifs in watercolour and ink, to which she adds digital elements that bring delicate and exquisite detail to her designs. You can discover them on her Instagram account, @anna.m.bucciarelli, and we also recommend her YouTube channel with techniques and tutorials videos.
Her most recognized designs
One of her most special projects are Canada's most stunning collectible coins, treasured for their rarity and craftsmanship. You can also find her art on Christmas Starbucks cups, book covers, and colorful murals on the streets of Toronto. These projects have made her a reference in art, which is why for a few years she has been offering online art classes on Patreon and SkillShare.
"My go-to's are #3 and #4 round Chronos, as they provide the best water retention and precision for the fine decorative botanicals that I specialize in. It's the best imitation of sable I've found, with exceptional quality and performance."
Why Anna Bucciarelli loves Escoda:
"Escoda Chronos synthetic blend are my current favourite for watercolour work, both traditional and commercial. My go-to's are #3 and #4 round Chronos, as they provide the best water retention and precision for the fine decorative botanicals that I specialize in. It's the best imitation of sable I've found, with exceptional quality and performance, for a very reasonable price. In addition, I love Escoda Versàtil synthetics for all my acrylic and gouache work as they provide more spring (resistance) compared to traditional sable, which is important for fine decorative strokes I often use in my decorative illustrations. Lastly, Escoda Reserva and Perla brushes are often featured in my large-scale watercolour work, including animals, portraits and landscapes."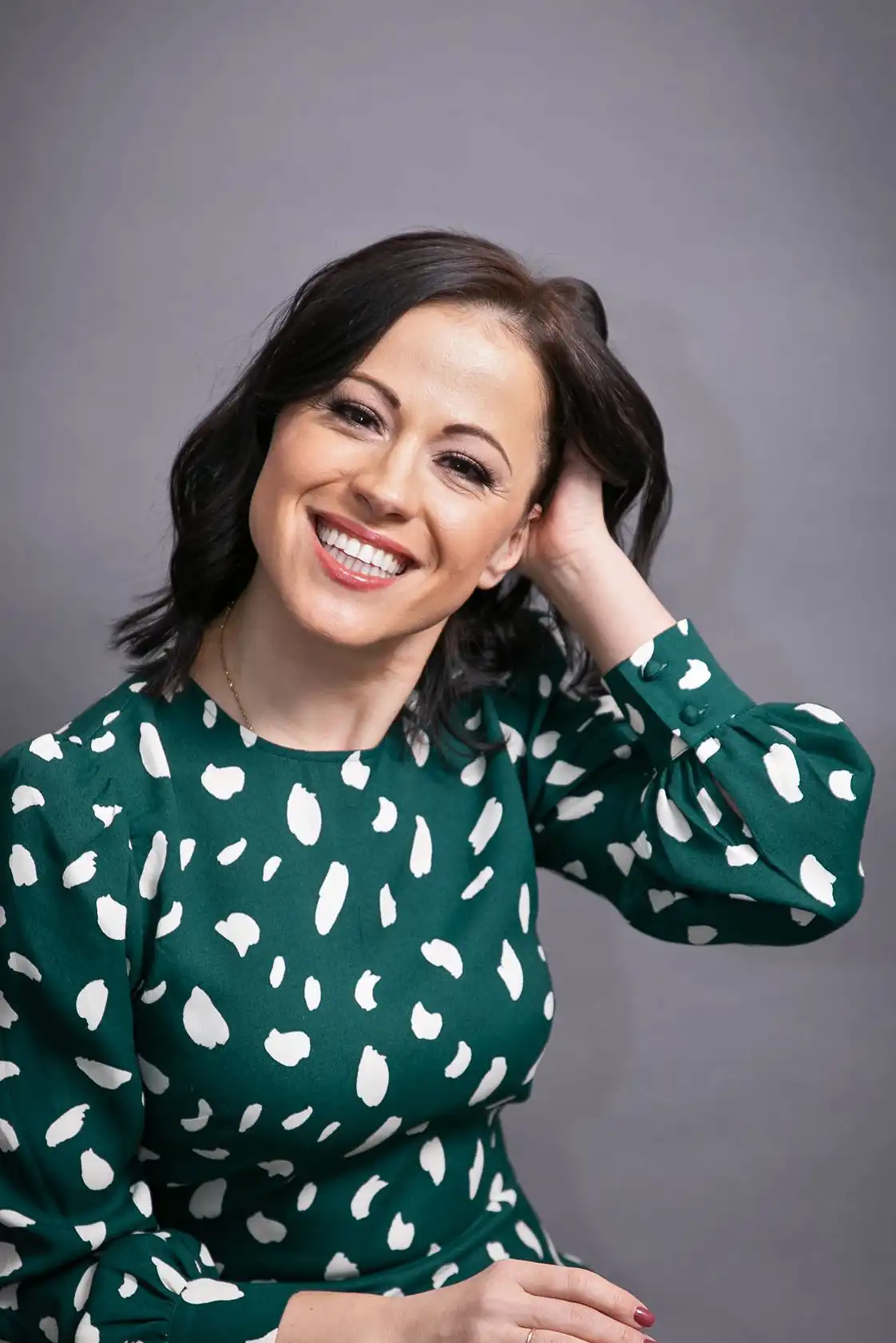 You may also be interested